Some 2018 LEGO Sets Now Available from LEGO Shop-At-Home!
Saturday, November 25th, 2017 at 7:57pm by Danny, BZPower Reporter

LEGO made some new sets available at Shop-At-Home today. They sent out an e-mail to previous customers about the "More than 25 new sets" now available, but when you click on the link in the e-mail, it takes you to a list of 130 sets released over the past few months
. There are actually new sets in there, though, spanning Town, Technic, and Nexo Knights, and Friends - all of which were expected to have an early 2018 release! These also qualify for the Black Friday weekend gift-with-purchase promotions and free shipping promotion that we've previously mentioned. Read on for the list of new sets! Click on a set's photo to view that set's page at LEGO Shop-At-Home.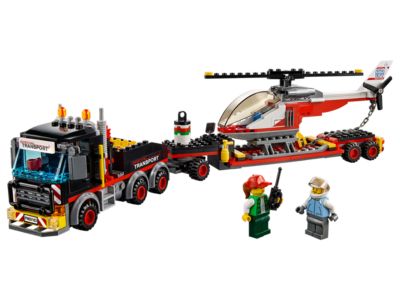 City 60183 - Heavy Cargo Transport $29.99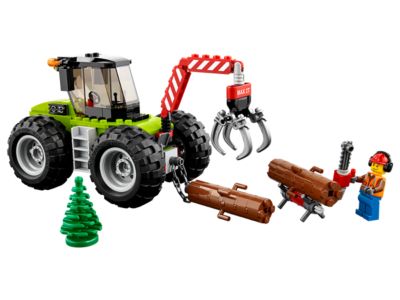 City 60181 - Forest Tractor $19.99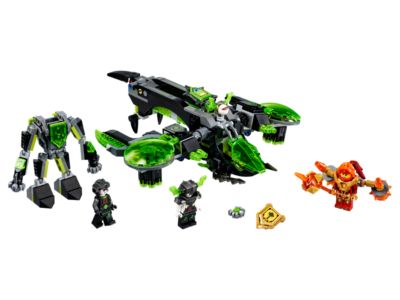 Nexo Knights 72003 - Berserker Bomber $29.99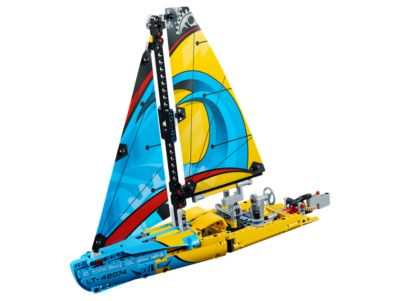 Technic 42074 - Racing Yacht $39.99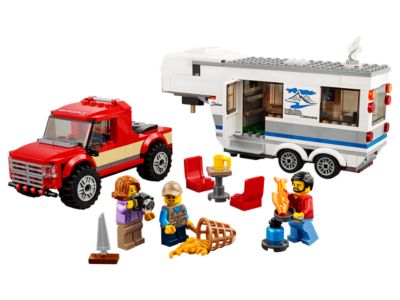 City 60182 - Pickup & Caravan $29.99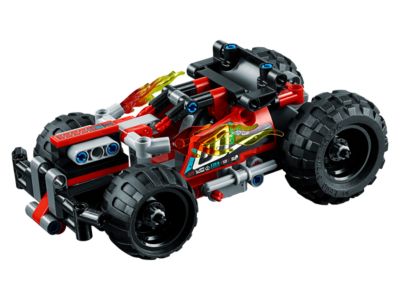 Technic 42073 - BASH! $19.99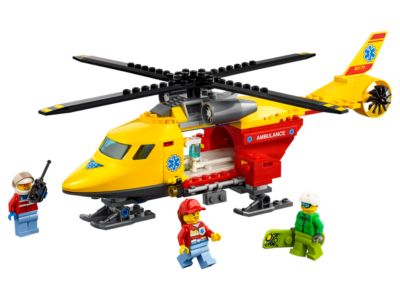 City 60179 - Ambulance Helicopter $19.99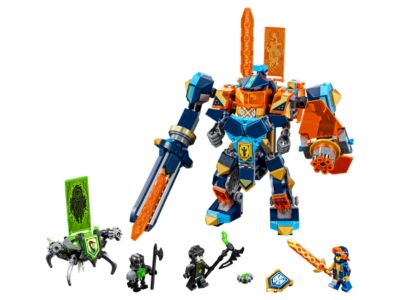 Nexo Knights 72004 - Tech Wizard Showdown $39.99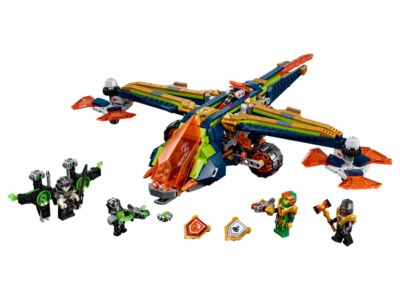 Nexo Knights 72005 - Aaron's X-bow $49.99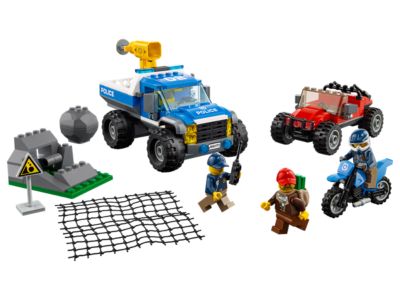 City 60172 - Dirt Road Pursuit $39.99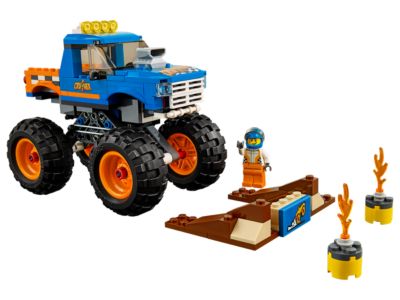 City 60180 - Monster Truck $19.99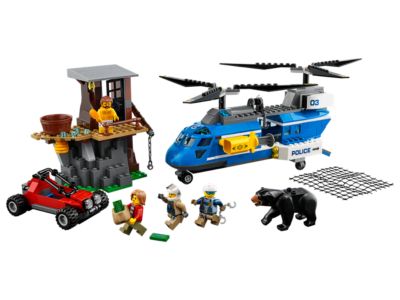 City 60173 - Mountain Arrest $59.99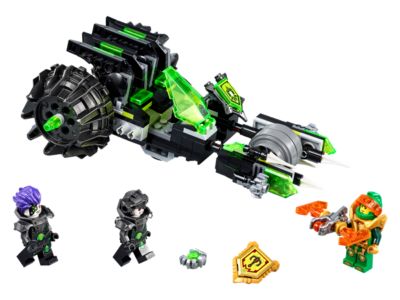 Nexo Knights 72002 - Twinfector $19.99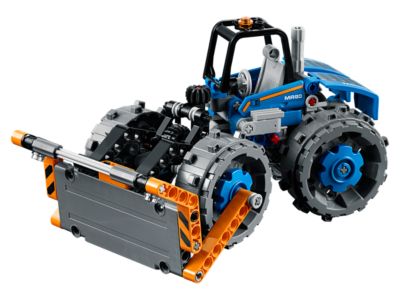 Technic 42071 - Dozer Compactor $19.99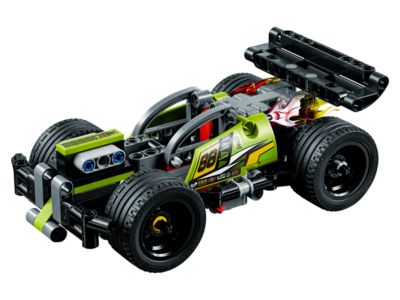 Technic 42072 - WHACK! $19.99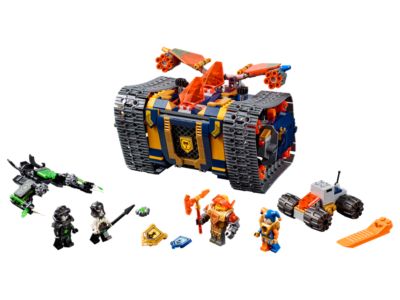 Nexo Knights 72006 - Axl's Rolling Arsenal $59.99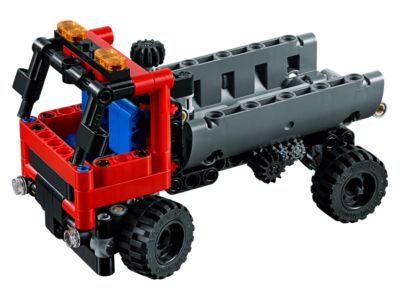 Technic 42084 - Hook Loader $14.99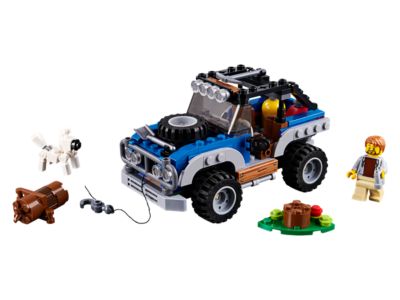 Creator 3-In-1 31075 - Outback Adventures $19.99


Creator 3-In-1 31071 - Drone Explorer $9.99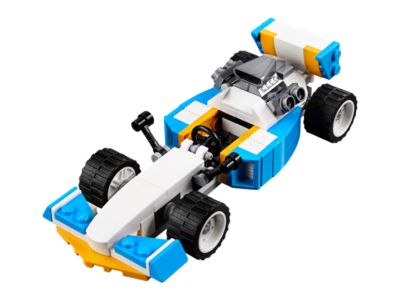 Creator 3-In-1 31072 - Extreme Engines $9.99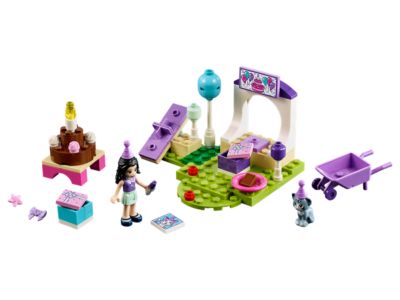 Juniors 10748 - Emma's Pet Party $9.99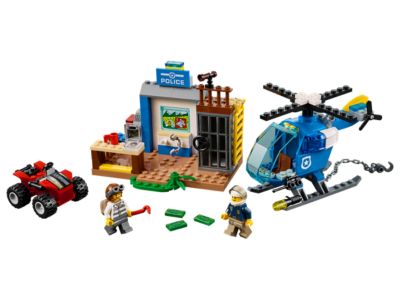 Juniors 10751 - Mountain Police Chase $19.99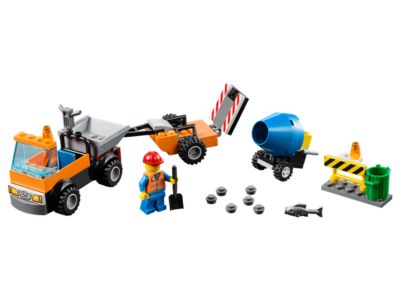 Juniors 10750 - Road Repair Truck $9.99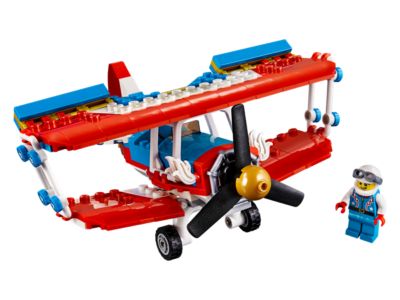 Creator 3-In-1 31076 - Daredevil Stunt Plane $19.99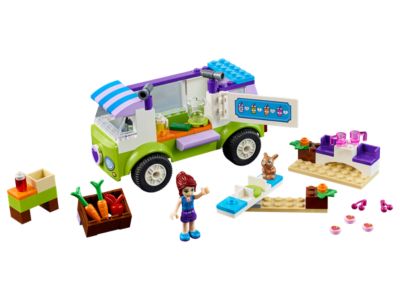 Juniors 10749 - Mia's Organic Food Market $19.99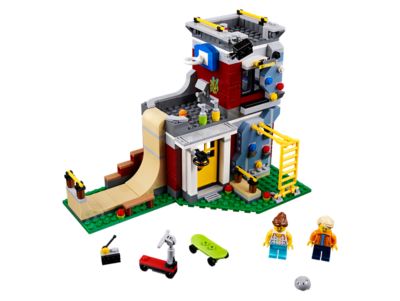 Creator 3-In-1 31081 - Modular Skate House $39.99