More New Sets Available at Shop at Home
Monday, December 4th, 2017 at 10:10pm by Danny, BZPower Reporter

LEGO has dripped out a few more new releases lately. We have a list of a few newly available sets from The LEGO Ninjago Movie after the break. Plus, if you spend more than $35 from LEGO Shop-at-Home by December 7th, you can get a free Master Wu Key Chain (double VIP points also starts on the 7th, but you risk not getting your order in "while supplies last" of the keychain). Most importantly, the garmadon, Garmadon, GARMADON! set comes with an M-Tron fan minifigure.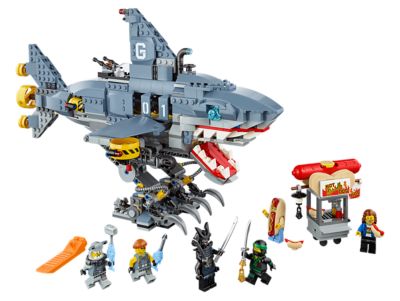 The Lego Ninjago Movie 70656 - garmadon, Garmadon, GARMADON! $79.99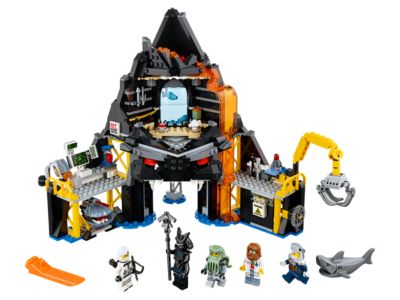 The Lego Ninjago Movie 70631 - Garmadon's Volcano Lair $49.99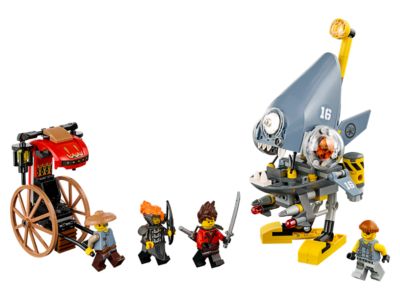 The Lego Ninjago Movie 70629 - Piranha Attack $19.99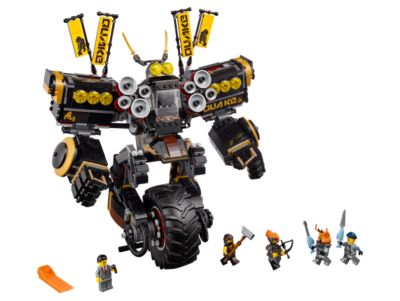 The Lego Ninjago Movie 70632 - Quake Mech $89.99